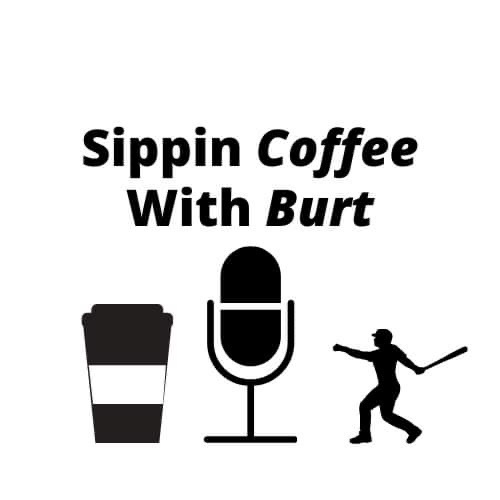 Carl and Skylar return, and welcome in a 3rd year league out of THE wiffle state, the Connecticut Wiffle Ball League. Commissioner Ben Fiore and Conor DeCosta came on and talk about popularity, growth, the best rulebook around, traveling to other events, wiffle mecca, and more!
The show starts off with the return of the Super Sip Stat of the Week and Skylar is asked about his new league. 
If you want your league featured in May, DM the Wiffle Juice on twitter!