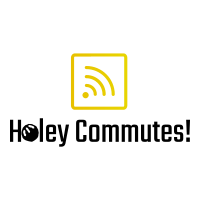 Thursday host, Carl Coffee, starts his three-part series this month talking with people in wiffle whom he admires, and Kevin Sickle from the BWBL leads it off. 
Kevin talks about dealing with big personalities, what keeps him going for 17 years, who he admires, his favorite moment in the sport, when he is ready to walk away and gives encouragement to all the eager wifflers out there. 
Big thanks to Kevin for kicking off the Thursday Holey Commutes show for the 3rd season!